Ordinary Miracles: Creating While Sheltering Part III
David Rosen dives into the world of Sonoma County Poet Laureates to discover how the pandemic has changed the way they study, read and write.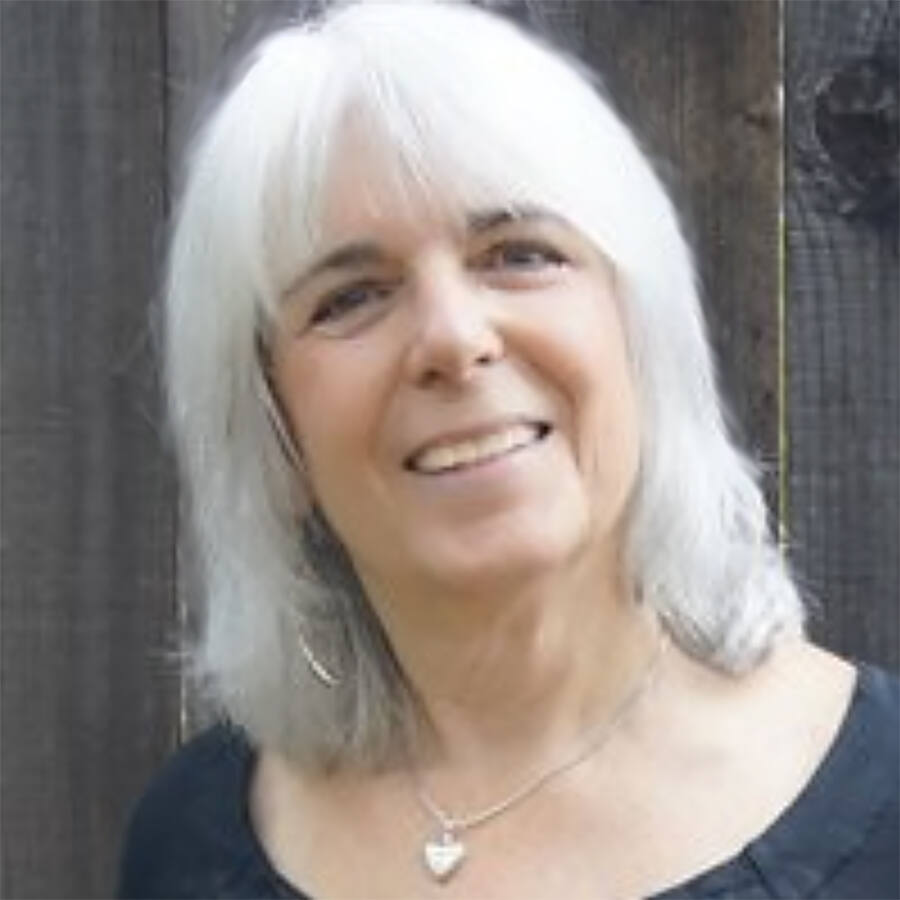 One of the joys of working on this column has been the freedom to connect with so many creative and inspired people throughout Sonoma County. And this month's column is certainly no exception! But first I want to take a moment to share my heartfelt gratitude to Vesta Copestakes for giving me this opportunity. I know that so many of us wish her all the good stuff in this next chapter of an amazing life as she hands over her baby, The Gazette, to Sonoma Media.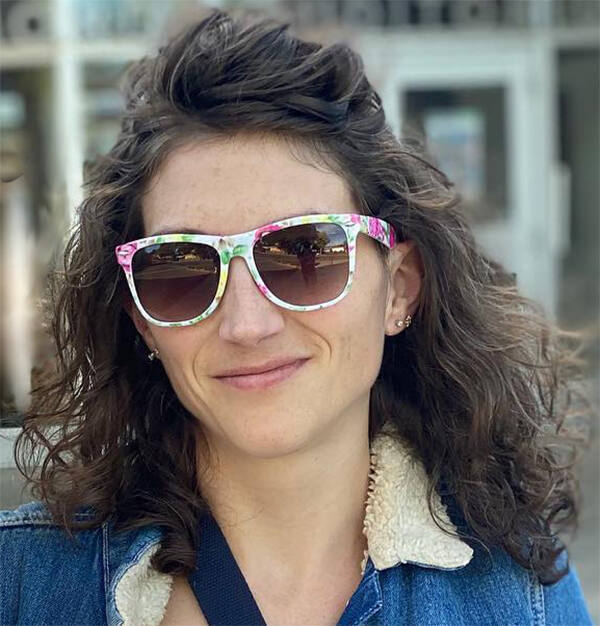 The new Publisher, Amie Windsor, another great human who is very committed to maintaining Vesta's legacy. Welcome aboard, Amie! May the pages turn to unfold wonderful new things for us all!
____________________________________________
CREATING WHILE SHELTERING — PART III
~T.S. Eliot
~Dylan Thomas (with no apologies for demasculinizing the quote)
This "Creating While Sheltering" series has been a fantastic experience. Part I focused on singer/songwriters, Part II on visual artists—and now with Part III I wanted to explore how poets have responded to the pandemic. I had the honor of speaking with our current Sonoma County Poet Laureate Phyllis Meshulam as well her two predecessors, Maya Khosla and Iris Jamahl Dunkle.
The power, beauty, playfulness, mystery, sound and the sheer energy of words—the pulse, rhythm and flow—is near and dear to my heart. As a songwriter, I devote a great deal of attention to them. But, by choice, I am constricted to a tempo and a form. So it's exhilarating for me to read the work of these fabulous poets who write any way and every way they choose. For example, Iris used to do computer programming back in the day and her first book actually has a poem that uses PERL, XML, HTML & DOS. My fellow geeks know these are coding languages—not usually associated with poetry. But as Iris said, "What is programming, but containers you can put around words to give them superpowers?!?"
https://www.creativesonoma.org/artist/maya-khosla
The pandemic has caused significant shifts in the way most of us go about our daily lives. But for these poets, it has actually provided more opportunities. Maya is not only a poet, she is also a Wildlife Biologist and filmmaker, so she most often works outside, which is not affected by the pandemic. "I can keep socially distant and maintain my contact with the environment, and that's where the majority of my writing comes from."
However, the timing of the pandemic definitely had an impact. Phyllis' selection as the new Sonoma County Poet Laureate came just as Covid hit, so the traditional Sebastopol Center for the Arts reception had to go virtual ( see video below). Iris had just published a biography of Charmian Kittredge London where she tells a complete story of Charmian's life, well beyond the shadow of being Jack London's husband. She spent the last six years writing the book, only to have her major book launch and tour put on hold.
Announcing 2020-2022 Sonoma County Poets Laureate
The Sonoma County Poet Laureate Selection Committee is proud to announce that Phyllis Meshulam has been named Sonoma County Poet Laureate 2020-2022 from a field of four gifted and well qualified finalists. Her term runs from April, 2020 through March, 2022. Full entry: https://sebarts.org/poet-laureate/
A poem by Phyllis Meshulam on the Pandemic
"I'm With Stinky,"
the tee-shirt read.
My mother was appalled.
"Why would one put
such a thing upon a child?"
I was older than a child when
an impromptu palm reader
told me my intuition
line did not exist.
Intuition / indecision – Always was
good at the latter, bad at the former.
In these [fill in your own hyperbolic
adjective] times, when the family
of the familiar is estranged,
I'm cultivating a new companion –
Instinct.
I call her "Stinky."
I ask, "What say you, Stinky?
Shall we, or no?"
She nods, shakes or nudges.
I'm with her.
But the pandemic did provide more opportunities to write—and to read. At the beginning of the pandemic, Iris just could not focus enough to read novels, so she began binging on poetry books, and was able to support her friends and colleagues by reading their new work—as well as being exposed to poets she may not have read otherwise.