Advertise with the Sonoma County Gazette
Join our advertisers and reap the benefits of being seen by our Loyal Readers!
Our PRINT Edition is distributed FREE to more than 1,000 Locations (newsstands, cafés, coffee shops, restaurants, waiting rooms & stores) Sonoma COUNTY-WIDE
Reach our Website and Print Edition Readers - CALL Olivia Basso @ 707-526-8624 and/or email: olivia@SonomaCountyGazette.com
RESERVE YOUR AD SPACE NOW! Deadlines are usually the 3rd week of every month for PRINT - any time for Web!
See our Print Schedule, Distribution List & Reader Survey BELOW
Print advertising art specifications:
The Gazette is printed on high-speed web presses - four color process - on uncoated Mandabrite - high white paper.
Special Editions: Gardeners Guide and Small Shops Guide are printed on Bright White Book Stock paper
Files submitted should be 300 dpi minimum CMYK, PDF is best - JPEG is acceptable
The most important thing to do is to CREATE the file in CMYK. I get too many people who create their ads in RGB then change the mode to CMYK. It causes problems with ink saturation - especially with black which becomes high percentages of all four colors.
Solid colors should be no more than a mix of 3 of the 4 colors - black in any color will print darker than what you see on your screen.
If you use REVERSE text - the line width should be semi-bold to bold and the font preferable san serif at a minimum of 10 pt. Anything smaller can cause registration issues. This press is running fast - they do a good job holding registration but it's not perfect.
* WEBSITE ADS: please ask your ad representative for sizes & prices
We use Social media to promote public meetings/hearings/news and topics that engage readers in our community throughout the month. However, our readers are very attached to the print edition, especially since we are a monthly community news magazine.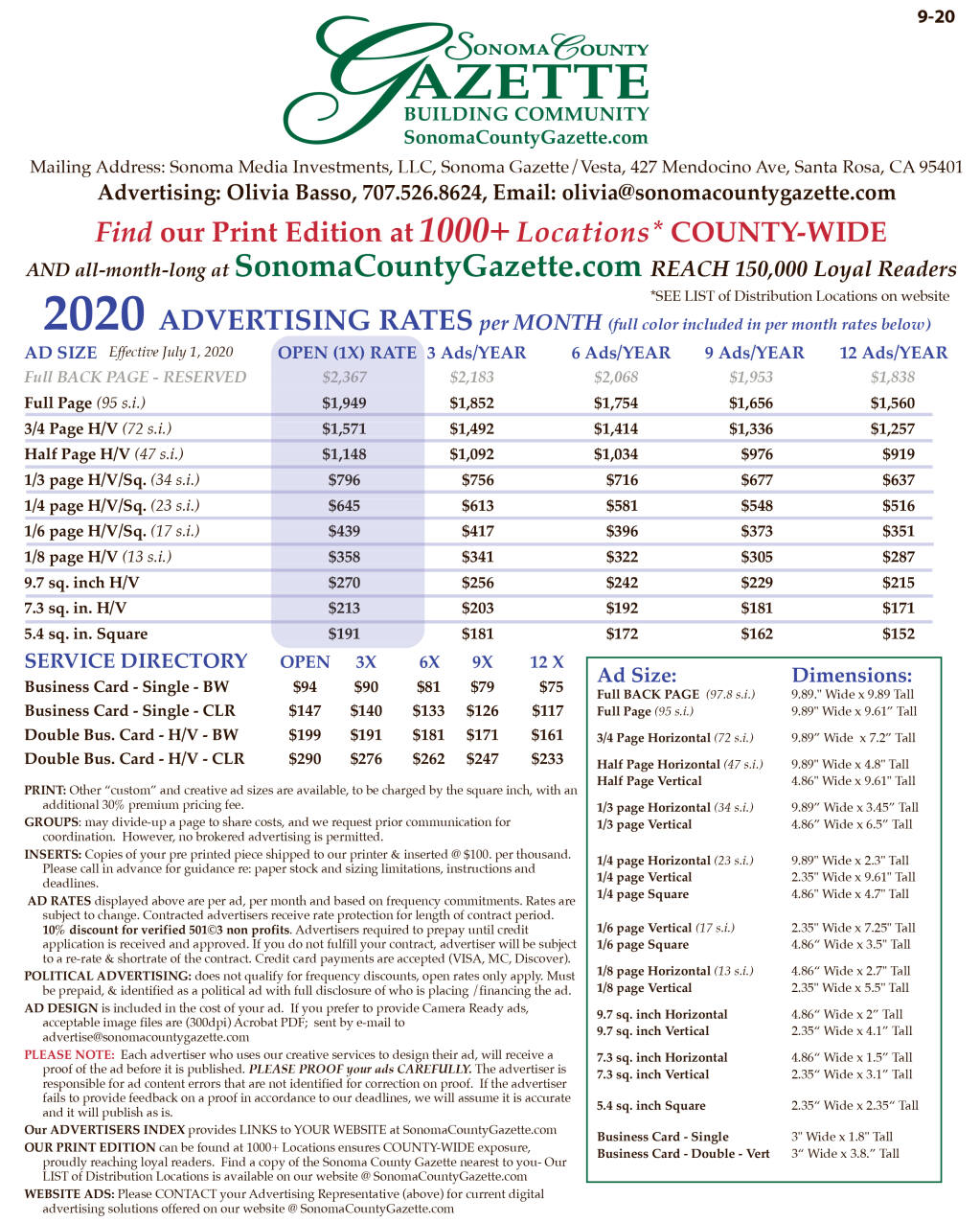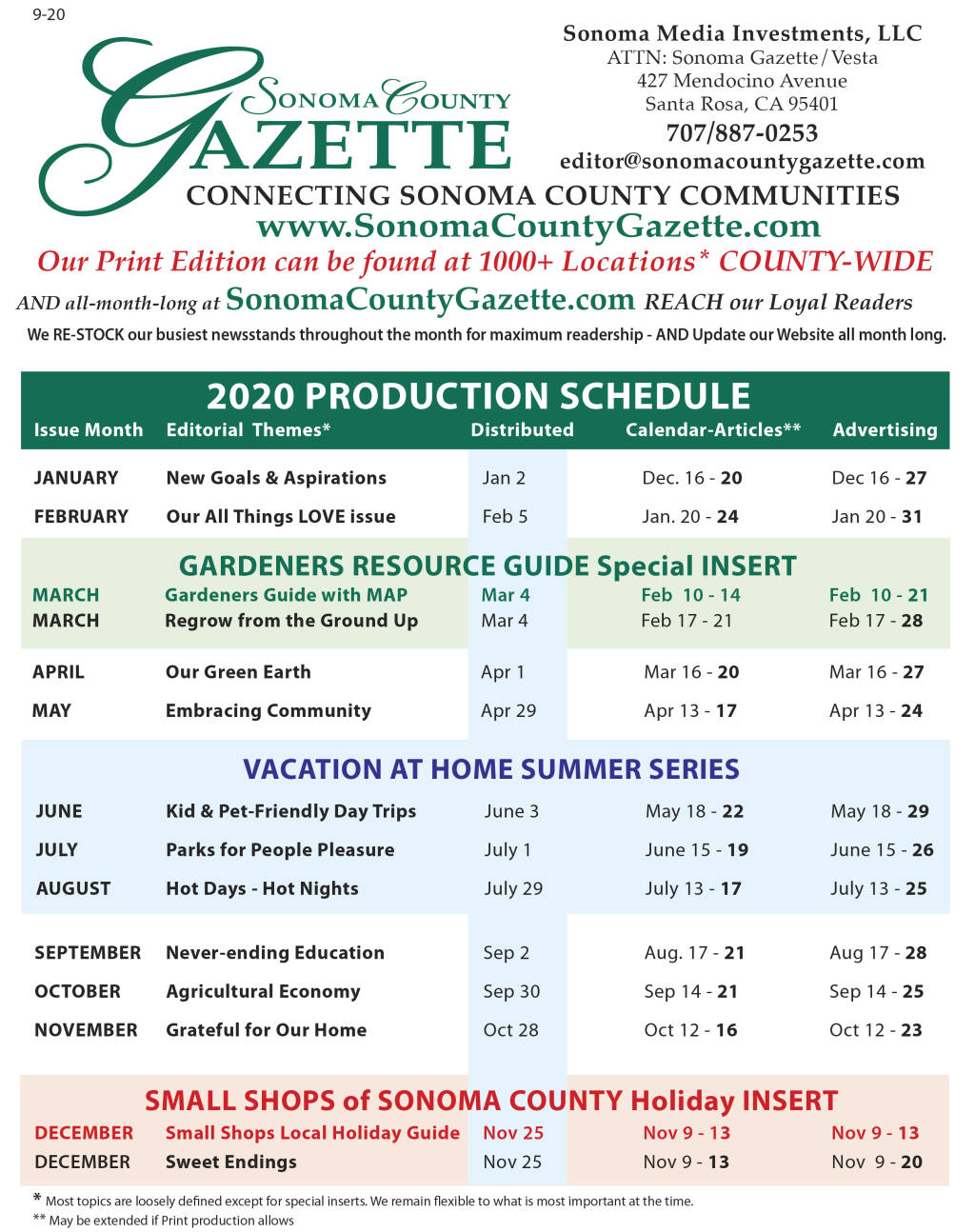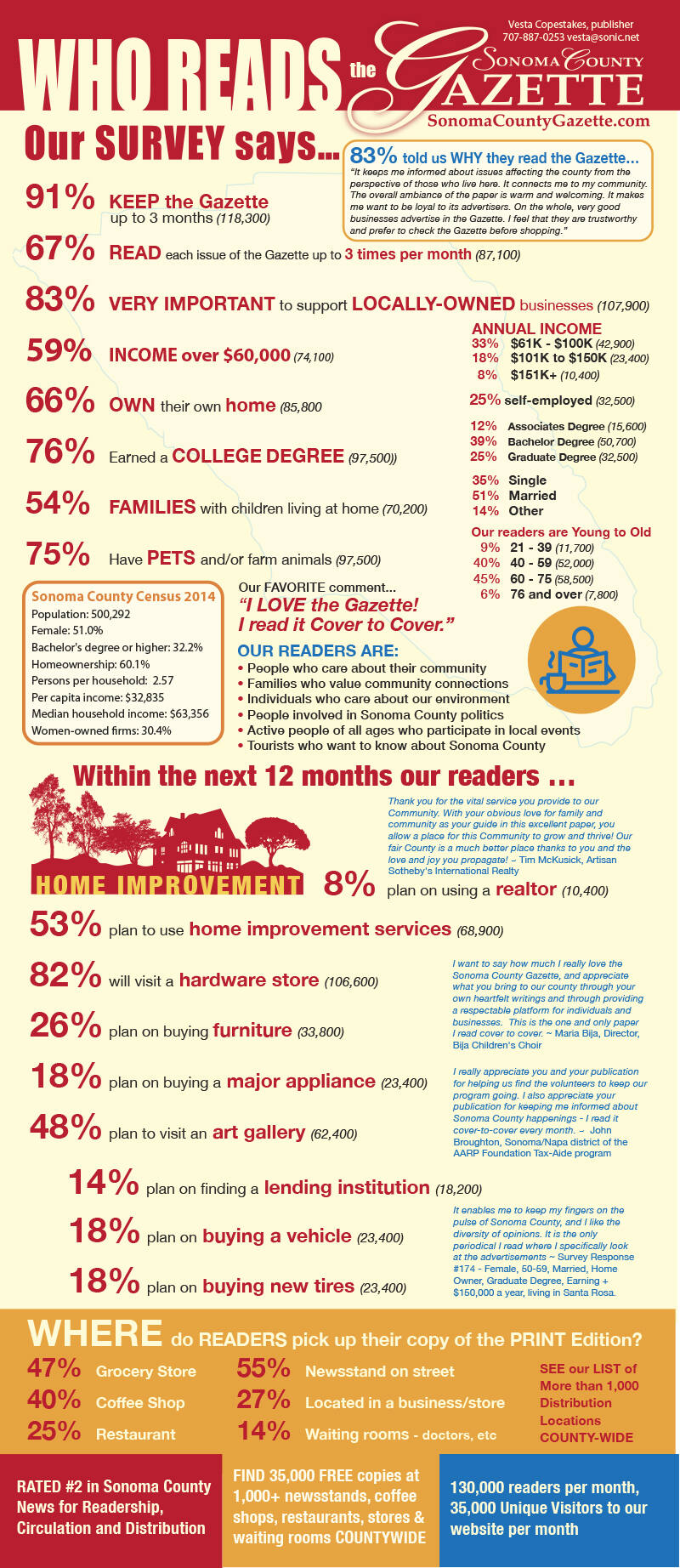 Questions? Contact Us