Save our high schools and tax tourists fairly
Measure A
A Yes vote on Measure A will avoid the closure of El Molino high school this coming August. It is a short-term $48 parcel tax that each property owner will pay for three years. It will not cause property taxes to increase, however, because it will begin just as a previously-passed $48 parcel tax (Measure K, 2012) ends. Senior citizens are allowed exemptions from this tax; as well as people who live in their home and receive SSI for a disability.
Not only will passage of Measure A allow El Molino to stay open, it will also allow Analy, El Molino, and Laguna High Schools to continue offering the same variety of arts, music, and career technical classes that are currently offered. Class and cohort sizes will be kept small which will also allow for a safer return-to-campus for more students in the fall if social distancing is still required.
Now is not the time to close a high school. Many West County students have been disproportionately impacted by recent fires, floods, and challenges connecting to digital learning during the pandemic adding more trauma to our community.
The Sonoma County Office of Education (SCOE) has just begun an 18-month feasibility study to examine whether there are benefits - both educational and economic - in combining some or all of the 11 West County school districts.
This three-year parcel tax allows students to have continuity with their education as work is done to create a better long-term solution for our local schools. We owe our current students, our future students, and our greater community, a well-informed process of change for our schools rather than one made through a crisis response.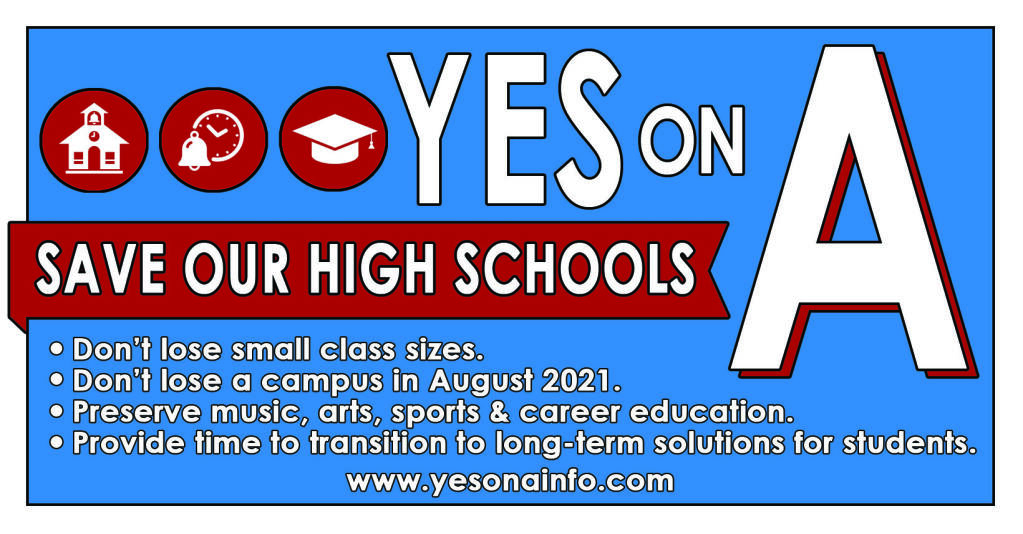 Measure B
A Yes vote on Measure B will levy an additional 4% tax on the room rate that overnight visitors pay at their hotels, motels, and vacation rentals. These funds, conservatively estimated at $2.7M annually, will remain in West County to offset tourism impacts in our community.
Half of the TOT revenue would go to support the Bodega Bay Fire Protection District to bolster paramedic and ambulance services serving the coast. Currently, Bodega Bay residents fund the district with a parcel tax, but the budget is severely strained because 80% of the emergency calls they take are, in fact, to aid visitors.
Despite this heavy burden that local taxpayers have historically agreed to pay to maintain community safety; the tourist impact upon Bodega Bay has created financial instability. The district has lost 10 paramedics to better-paying, less rural jobs over the past 8 years. Without additional funding, based on the limited ratepayer base and demand for services, Bodega Bay will need to consider a reduced staffing model, which would place both residents and tourists at a greater risk.
The other half of the tax revenue would, for the first several years, support West County school districts as they evaluate and possibly take action to combine into one or more unified districts. Long-term, according to the draft scope-of-work for the SCOE study mentioned earlier, district unification has the potential to provide enhanced educational programming at a similar or reduced cost for taxpayers.
After the funds are no longer needed to support West County school district unification efforts, the revenue will be used to fund educational community-based programs that support West County residents of all ages – from infants to seniors, including: early childhood education and affordable childcare programs targeting children from birth to age 5; educational opportunities for young adults; career technical education; trade schools; and ongoing adult education.
How to Engage
Both campaigns are currently raising funds to pay for voter outreach materials such as signage, mailers and other public information activities. You can learn more and donate at YesOnAinfo.com & TaxTouristsFairly.org.
February 1 - County Office of Education reviews "Scope of Work" for Unification Study
February 15 - Regular voter registration deadline
March 2 - Election Day (if not pre-registered, may vote conditionally at the polls)
Read additional stories on this topic:
Debbie Ramirez is the mom of an Analy sophomore and a 2020 Analy graduate. She served as a Trustee for the Sebastopol Union School District between 2010 - 2019 while the district navigated through declining enrollment, increased costs, state funding deferrals, strategic planning, school closure, and campus reconfigurations. A long-time fan of public meetings, she appreciates the newfound transparency and opportunities for involvement through live streamed public meetings due to pandemic mitigations. Debbie is currently serving as the campaign chair for the Yes on Measure A (parcel tax) campaign and is a committee member for the Measure B (West County TOT Area) campaign.