Habitat Corridor Project in Sebastopol
A habitat garden is simple. Provide water, cover and food and a variety of California native plants and watch your garden explode with life.
We create and promote California native plant restoration gardens that support wildlife in the urban environment. So far we have replaced over 350,000 SF of traditional landscapes (mostly TURF!) to 100 percent native landscapes. Saving over 5 million gallons of water per year.
Come SEE what we are doing: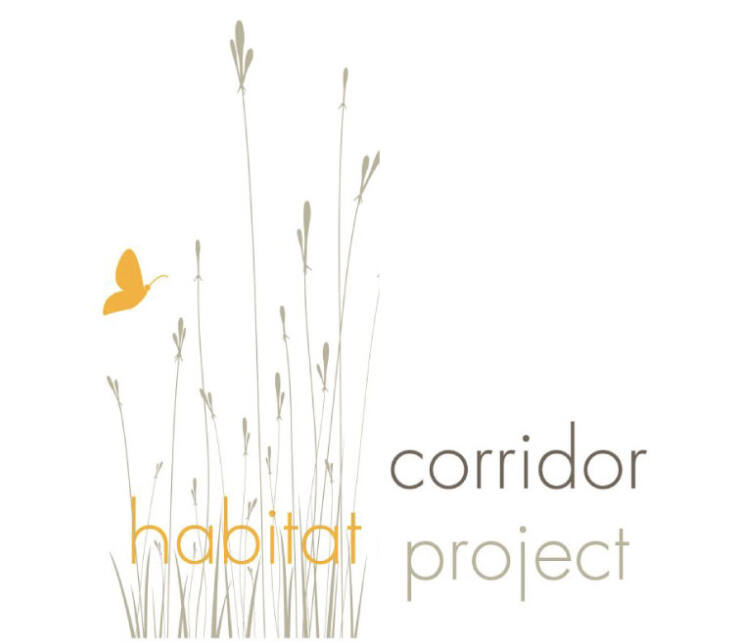 Fridays in the Garden at the Sonoma County Living Learning Landscapes (www.LivingLearningLandscapes.com). 10-12 Meet at 1808 Albany Drive for a fun workday all levels of interest and ability are welcome. Come sweep the walkways, trim a few plants or do some heavy lifting.
April our Executive Director will give you a tour of the project - just come for that if you like!
Monday Tour of Sebastopol Habitat Corridor Project. Join us for this fun and easy walk (less than 1/2 mile) around our California native landscapes in Sebastopol. 2 pm in front of the Center for the Arts - 282 S High St, Sebastopol, CA 95472
California Landscapes - Save Water and Enrich Biodiversity
Use these plans to replace the water thirsty lawn in your garden! These are a free downloadable resources sponsored by multiple agencies. We provide them to promote biodiversity by using California native plants.
Each plan comes with a PLANT LIST, making it easy for you to find what you need. Here's an example: