Get back-to-school ready with your library card
The entire world of resources and information is at your fingertips, for free and virtually at your library.
This is a challenging time for our community, and Sonoma County Library is here to help with back-to-school needs. Are you a parent of a school-age child or children? A student yourself? Maybe you want to enrich your self-learning. The library has put together a list of resources you may find useful for the school year, and beyond.
"My favorite thing about the library is the entire world of resources, entertainment, and information is at our fingertips, for free, and you don't even have to physically go to the library!" said Elisabeth Bertero, a middle school teacher at St. Rose Catholic School in Santa Rosa. "The library is a faithful old friend, always welcoming and ready!"
• Access educational eBooks, and eAudiobooks, stream movies and more. This includes always-available eBooks and eAudiobooks such as Diverse Reads for Teens and Diverse Reads for Kids on OverDrive.
• Students of any age can connect with free tutors and more at Tutor.com.
• The Student OneCard partnership provides students access to library resources using their student ID number. See our website for participating districts. www.sonomalibrary.org/student-onecard
• Earn your high school diploma online with Career Online High School.
• Our Great Courses collection on OverDrive includes 200 expertly-produced audio and video courses by professors such as Neil DeGrasse Tyson.
• Your library card gives you access to Lynda.com, an online learning service that teaches business, technology, and creative skills through video tutorials.
• LearningExpress Library features nearly 1,000 online tutorials, practice tests, and eBooks for all ages.
•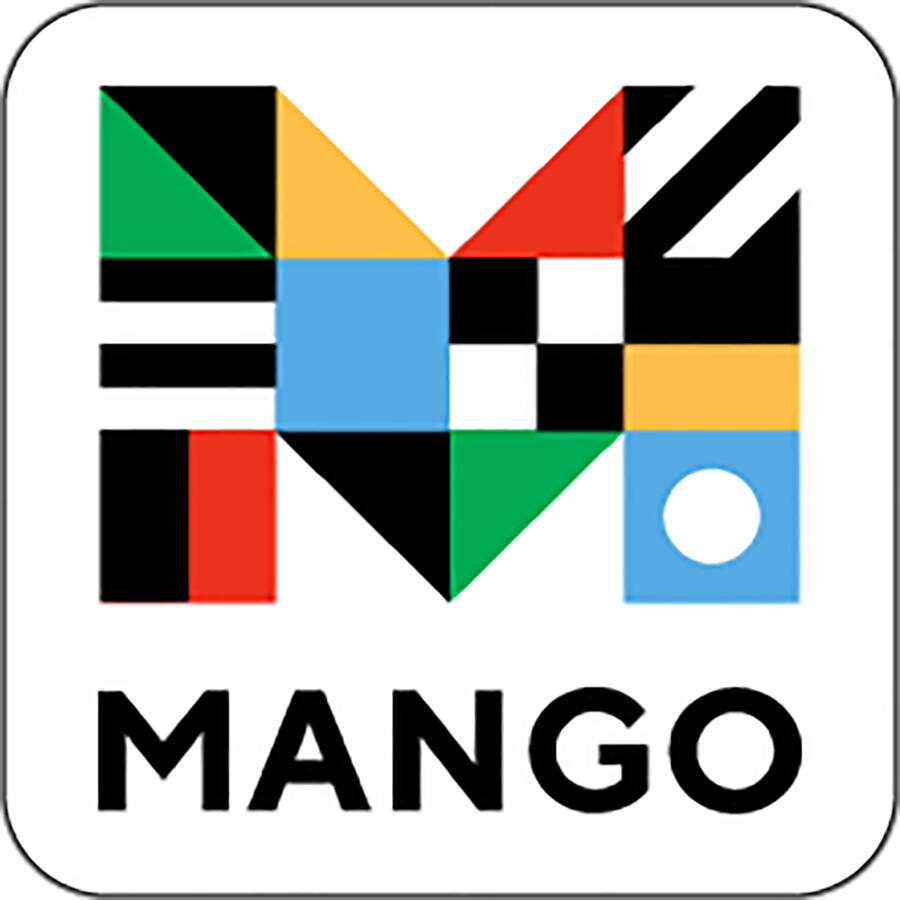 Why not use this time to learn a new language or brush up on one you're already familiar with? Mango Languages is fun and easy to use.
Roseland Collegiate Prep Seventh Grade English and Science Teacher Nicole Bassehes participated in the library's recent Summer Reading Program and encourages students to keep reading into the school year. "This will be a year of change and uncertainty. I can't think of a better gift to give a child than the comfort of a good book," Bassehes said.
Your online library never closes. Visit us online at www.sonomalibrary.org for more, including Spanish-language resources.