Delay, Deflection, and Doomerism Divide Us
The silver lining in the really gloomy cloud of COVID-19 is the wealth of material and meetings available online — many of which we could never attend before.
The Climate Center's Webinar series is great
Sonoma County's Climate Center held a Town Hall on Climate Justice July 17th with a special focus on the Central Valley. On August 5th, there'll be a three-hour Community Energy Resilience Policy Summit. www.resiliencesummit.net.
A chance to hear Michael Mann again
I generally try to focus on local events, but on July 13th, thanks to Zoom, I was able to hear an interview from San Diego's North County Climate Change Alliance with Dr. Michael E. Mann, whom I'd been privileged to meet and hear speak at the Rising Seas Summit in Boston in 2015. Dr. Mann kindly gave me permission to quote him.
Who is Michael Mann?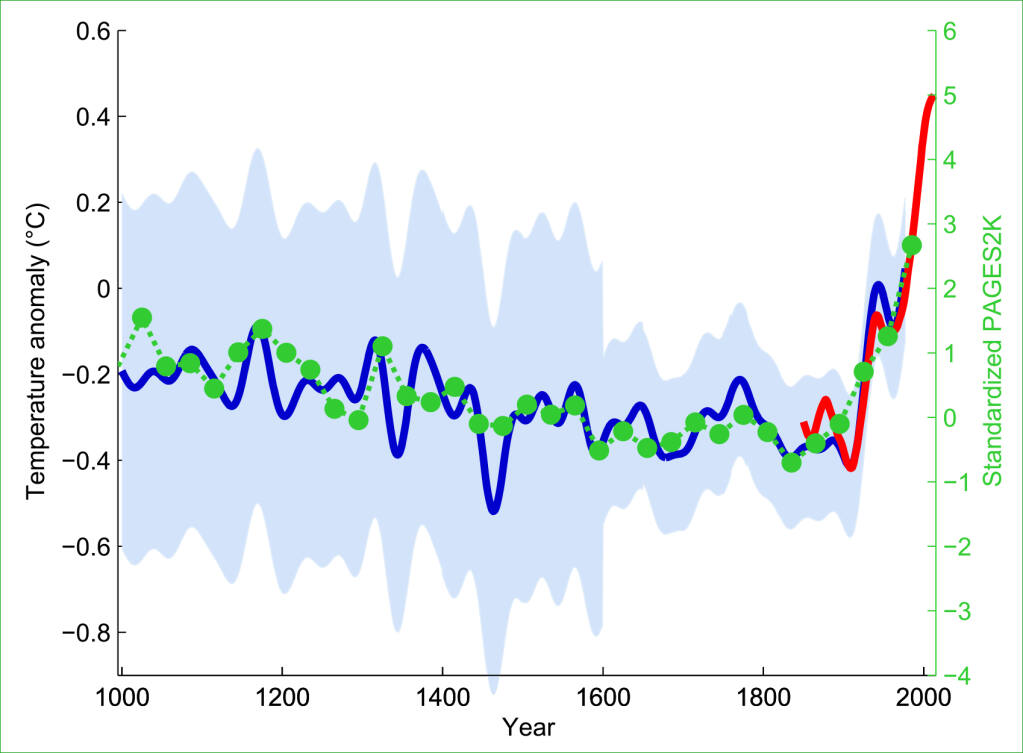 A climatologist, and the director of the Earth System Science Center at Pennsylvania State University, he's perhaps best known for the "hockey stick" graph showing a sharp rise in global temperatures beginning in the 1900s. The Hockey Stick and the Climate Wars (2013), and the forthcoming The New Climate War: the Fight to Take Back Our Planet are among his many books.
The 4 "D's we need to deal with:
Denialism
Mann's been at the forefront of combatting Climate Change Denialism; he's been pummeled in the press and even had his life and his family threatened by climate deniers.
Delay and Deflection.
He says these tactics have been adopted as Denialism became more untenable in the face of the visible threats to our climate.
We all know Delay—continually putting off making necessary real changes, with a thousand reasons why we need to wait.
https://www.youtube.com/watch?time_continue=13&v=j7OHG7tHrNM&feature=emb_logo
The Crying Indian - full commercial - Keep America Beautiful
He mentioned a classic example of Deflection— the 1970s ad showing a crying Indian looking at pollution. This famous ad was actually funded by leading beverage and packaging corporations. By putting the onus for pollution on individual actions, it deflected people from the role of those producers, helping to "kill bottle bills," which provided for refunds for recycling. This attitude greatly contributed to our massive amounts of plastic pollution today.
Doomerism
Perhaps the worst threat, doomerism overwhelms us, leading to an attitude of "why bother —it's too late anyway." We don't need to exaggerate the threat, it's real; however, doom spreaders use news such as the recent fires in Siberia and the Arctic melting to misstate the science and present a more apocalyptic scenario than is real.
Delay, Deflection, and Doomerism Divide Us.
Asking what's the line where we reach the real dangers of climate change, Dr. Mann said, "In California, Australia, Puerto Rico, Houston—[the line] has arrived." The weather extremes we've seen show that "we are already committed to bad stuff. The real conversation needs to be 'how bad are we willing to let it get?'" It's not too late, but we have to "Act Now."
He explained that while we can tolerate any individual year crossing the line of 1.5° C rise above pre-industrial levels set down by the Paris Climate Accord, we "don't want the trend to cross it" on a regular basis. "We are one to two decades away" from that happening; to prevent it "we need to bring °C ( degrees Centigrade) down more than 5% per year." (Recently the UN said we need to cut emissions by 7.6% every year for the next decade to stay below 1.5°C.)
The COVID-19 lockdown is likely to reduce global emissions by as much as 8% this year, but greenhouse gases stay in the atmosphere for decades, so temperatures could very well increase this year. This 8% reduction comes largely from individual behavior changes, but it's clear we can't do this every year for the next decade.
Structural change is needed…
Our experience this last several months has made it clear that behavioral change alone can't make the changes we desperately need.