BIDEN vs.TRUMP. How They Differ on Immigration Policy
Originally published Oct 4, 2020
The coming Presidential election will be critical to the path of immigration policy in America. There are vast differences between Donald Trump and his opponent, Joe Biden, on the subject of immigration, and the stakes could not be higher for immigrants and those who care about them.
Below I summarize the positions of each candidate on key immigration policies, as stated in their public statements and campaign pronouncements. Much of this is underscored by the substantial differences in immigration policy under the Obama-Biden and Trump Administrations.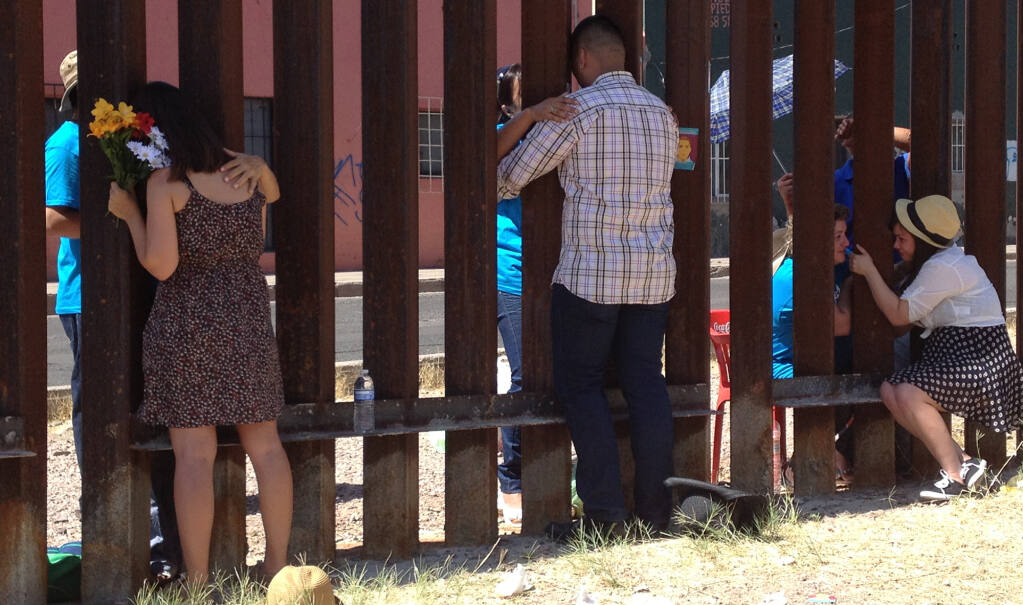 Donald Trump's website states the following: "To restore the rule of law and secure our border, President Trump is committed to constructing a border wall and ensuring the swift removal of unlawful entrants. To protect American workers, the President supports ending chain migration, eliminating the Visa Lottery, and moving the country to a merit-based entry system. These reforms will advance the safety and prosperity of all Americans while helping new citizens assimilate and flourish." https://www.whitehouse.gov/issues/immigration
True to his promises during the 2016 campaign, Trump has implemented a comprehensive agenda to reduce legal and undocumented immigration over the last four years. This has included fighting for funding for his "wall" (really, increased barriers) on the Mexican border; a policy barring immigration from many Muslim countries; and severe restrictions on asylum and refugee status.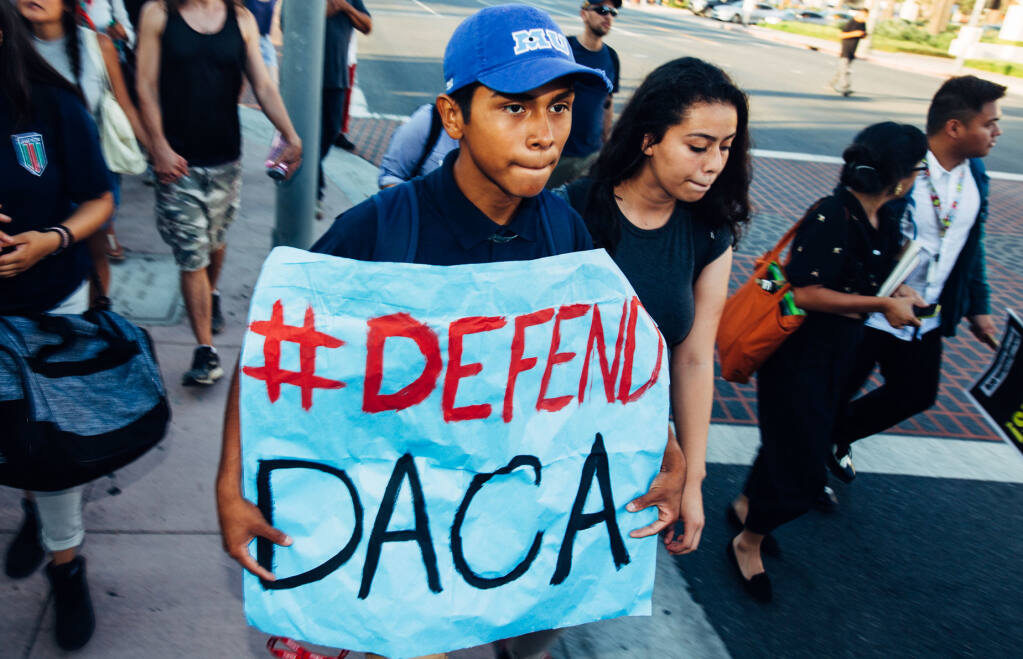 He has tried and largely succeeded in scaling back any forms of amnesty for undocumented immigrants such as DACA, DAPA and temporary protected status (TPS) for Central Americans. As an immigration lawyer practicing 30 years, during six administrations, I can tell you this administration has been the most restrictive and punitive toward immigrants during those three decades.
Based upon his statements and those of his campaign, Joe Biden would reverse much of that. His website says: "Joe Biden understands the pain felt by every family across the U.S. that has had a loved one removed from the country, including under the Obama-Biden Administration, and he believes we must do better to uphold our laws humanely and preserve the dignity of immigrant families, refugees, and asylum-seekers." https://joebiden.com/immigration/#
Let's look at some specifics in how the two candidates differ:
Deportation Policy
It is often cited that the more immigrants were deported by the Obama Administration than under Trump. But that is primarily a reflection of the extent of cooperation of local law enforcement with ICE under each President. In the Obama years, a program known as Secure Communities, started just before he took office, led to large numbers of deportations; local police and sheriffs were channeling immigrants to ICE and deportation, a practice Barack Obama did not put a stop to until after his first term. Later, following Donald Trump's vow to deport "2-3 million immigrants", states and localities across the country passed so-called sanctuary laws that denied the Trump Administration similar cooperation, and deportations dropped significantly.
With unprecedented access to ICE operations, as well as moving portraits of immigrants, this docuseries takes a deep look at US immigration today. It shows how ICE "hunts" down workers to deport them and tear families apart.
In fact, Trump has deported a wider range of undocumented immigrants, including those with clean records and children born in the U.S., whereas Obama prioritized serious criminals. Early on, the Department of Homeland Security under Trump took the position that it would not give a pass to anyone who was undocumented, and Obama's policies of "prosecutorial discretion" toward non-criminal immigrants were eliminated.
Joe Biden has called for a moratorium on deportations. His joint task force on immigration specifically mentions reforming and depoliticizing ICE and the immigration courts and passing immigration reform.
Biden's joint task force on immigration recommendations:
UNITY-TASK-FORCE-RECOMMENDATIONS.pdf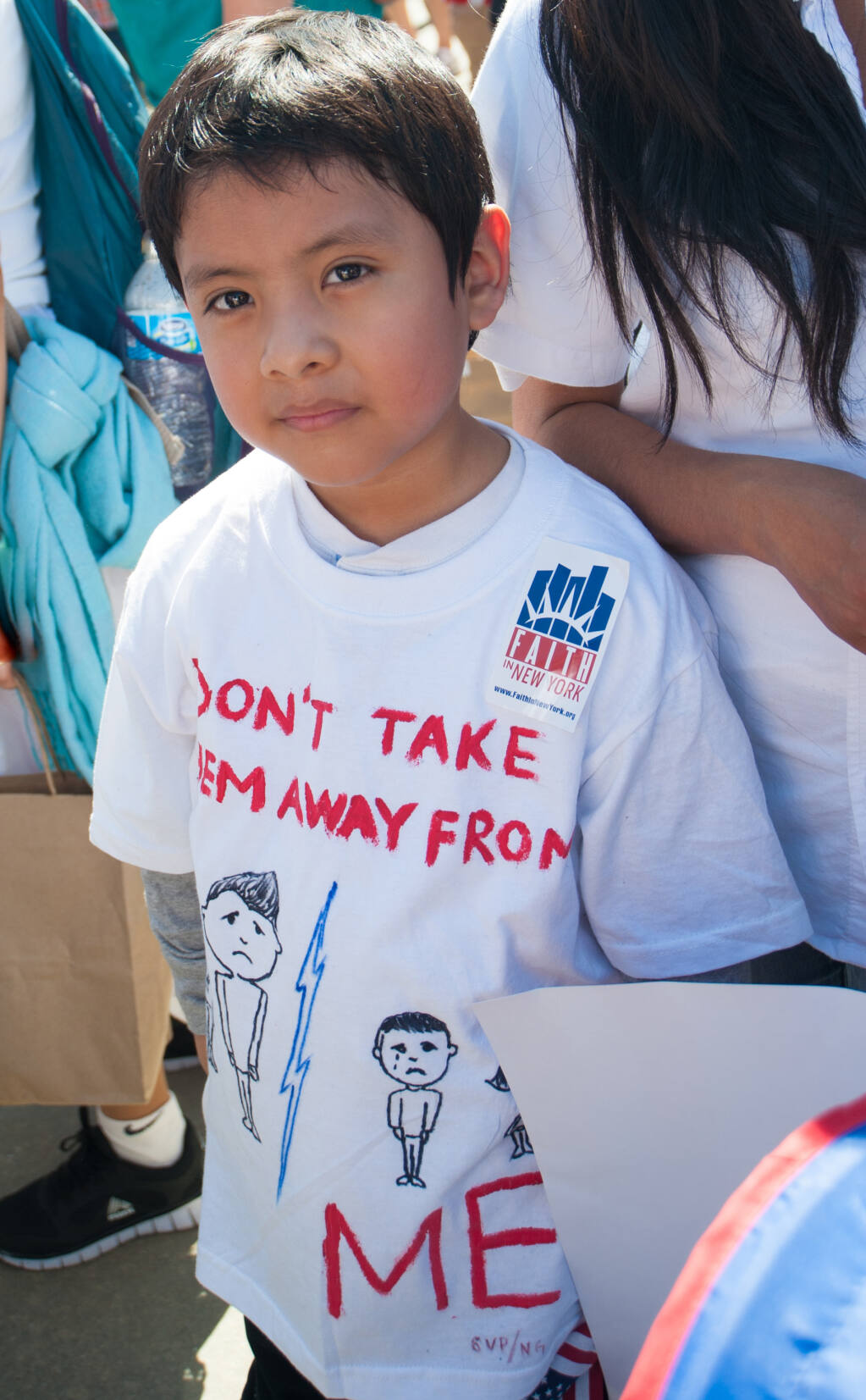 DACA and DAPA
In 2012, the Obama-Biden administration created DACA, the program that gave 750,000 young immigrants a reprieve from deportation. In 2017, in his first year in office, Donald Trump announced the termination of DACA. Although the courts later forced the Trump Administration to continue DACA for those who already have it, the Administration has so far refused to accept new applications, essentially preventing another 300,000 young people from getting status. Joe Biden has called for a path to citizenship for DACA-recipients through passage of the DREAM Act. https://joebiden.com/immigration/#. As his website states, "as Vice President, Joe Biden championed the creation and expansion of the Deferred Action for Parents of Americans (DAPA) program", which would have given temporary status to undocumented immigrants with children born here. That program was blocked by a lawsuit filed by Republican governors. Donald Trump eliminated DAPA program before it could be implemented and 5 million undocumented immigrants were left in the shadows.