A history of Cazadero's Redwoods
As the days become longer, the sun shines on the large redwoods outside of my cozy cyber-hut.
Hiking cross country above Magic Mountain looking for winter's mushrooms, Gregory noticed that a large percentage of the Tan Oaks we tan because they were dead. I remembered that Tan oaks were an important resource 150 years ago. Their bark was stripped off, dried and ground up and the used to tan leather. Usually this was done in the forest after the Redwood had been cut. This bark was shipped to tannerys in Redwood City and Santa Cruz as well as to New England where shoes were mass-produced. These dead dry trees were harvested the following year to make charcoal to be used by blacksmiths statewide.
Much of the Redwood used to create San Francisco's famous fancy wood houses came from our forests. Cazadero provided a real economic boost to Sonoma County's finances with these forest products.
These horrific fires that surrounded our area in August of 2020 were a frightening reminder of both the vulnerability of living in the woods and the necessity of being prepared. The Pole Mountain Lookout is a grassroots, community-supported operation to provide the early detection of wildfires. The importance of having human eyes dedicated to detecting these fires is invaluable. The Board of Pole Mountain Lookout has submitted plans to Permit Sonoma to construct a new Lookout, hopefully in the Spring of 2021. You may make a tax-deductible donation to them at:
Pole Mountain Lookout
PO Box 41
Cazadero, CA 95421
Or use their website at http://www.polemountainlookout.org
Another beautiful aspect of life in our little corner of the world is the close access to the ocean. Goat Rock is an extension of my home living room. On any given day, we take chairs, binoculars and snacks and inhale the briny air. Natural Vitamin D helps to counteract an abundance of indoor air in the winter. We respect the sea and ask locals and visitors alike to remember a few basic facts regarding behavior at the shore:
Never turn your back on the waves
Don't encourage children to play in the waves
Basically…KEEP OUT of the water!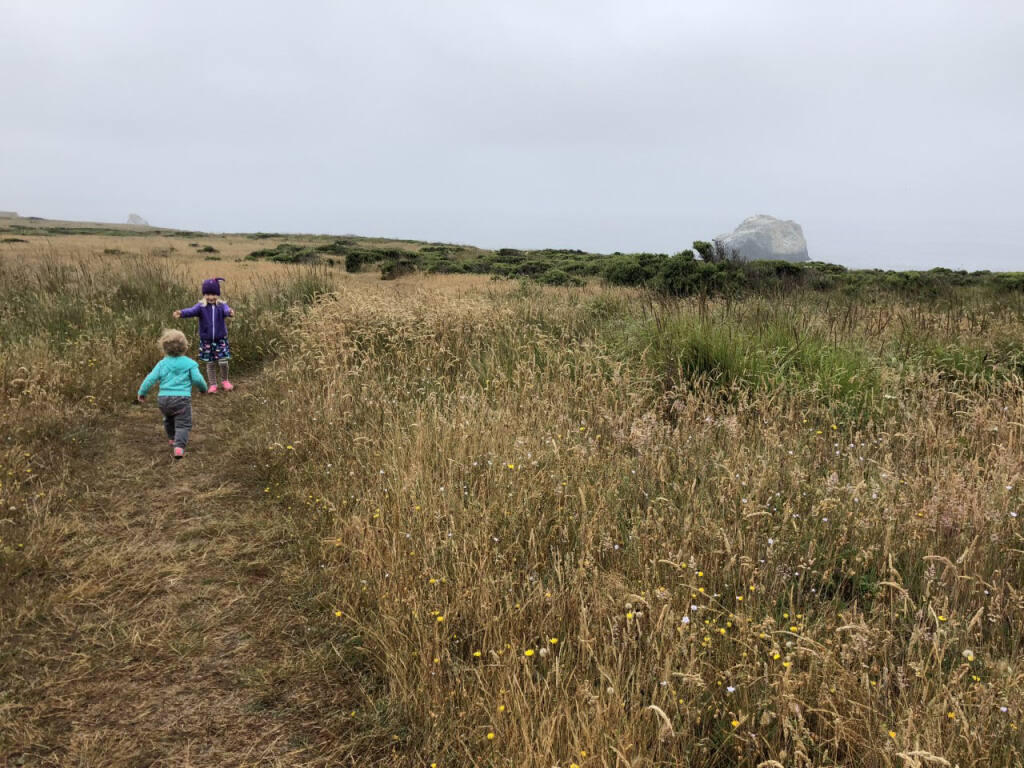 As we celebrate St. Valentine's Day, the opportunity to express one's love for family and friends allows artfully created cards. Get in the spirit and enjoy the art of love. I remind you all to shop locally as much as possible. The shops and restaurants are run by us and our neighbors. Help them survive and even thrive in these difficult times.
I send a Very Happy Birthday to all February celebrants! Enjoy your day and eat cake.
Be well, drive carefully and call me at 632-5545 with info for your Cazadero Column!