$2.5 Million Dollars Allocated for Sonoma County Small Business Stabilization Grant Program
The application window opens Monday, September 28th.
The Sonoma County Economic Development Board is excited to announce the details of a Covid-19 Business Stabilization Grant Program, approved by the Sonoma County Board of Supervisors on Tuesday, September 1, 2020.
A total of $2.5 million dollars were allocated from federal CARES Act funding received by the County of Sonoma.
"The local business community has proven to be resilient time and time again over the course of the last few years in Sonoma County," said Sonoma County Board of Supervisors Chairwoman, Susan Gorin. "In unprecedented times, like the global pandemic we find ourselves in, we are grateful to be able to allocate these funds to support the small business community as they work towards a safe re-opening for both employees and patrons".
In partnership with Bay Area CDFI Working Solutions, small businesses in Sonoma County with between 1 and 30 employees will be able to apply for between $2,500 and $15,000 in Covid-19 relief funding to use towards expenses including payroll, utilities, rent or mortgage expenses.
"Over the past several months, our business community has worked the best it can to try and accommodate the local and state guidelines put into place as result of COVID-19. The extensive process of opening, closing and modifying one's business really takes a toll on the bottom line and we're excited to finally receive federal funding to support small businesses during this challenging time" said Sheba Person-Whitley, Executive Director for the Sonoma County Economic Development Board.
The grant application window opens Monday, September 28th and small business owners should be prepared to apply with the following necessary documents:
Required Documents
Copy of Business License OR Copy of Utility Bill in Business' Nam
Total pre-Covid-19 Employment Figures
Annual Business Income
Application Assistance Centers have been confirmed at the following locations:
Guerneville – Russian River Chamber of Commerce, 16200 First Street
Santa Rosa – Latinx The Hub, 2455 Bennett Valley Road, Suite B314
Sonoma – La Luz Center, 17560 Greger Street
The application window closes Monday October 19th and recipients will be notified by the end of October.
Grant Application links will be available on www.SonomaEDB.org.
For more information, contact EDBGrants@sonoma-county.org.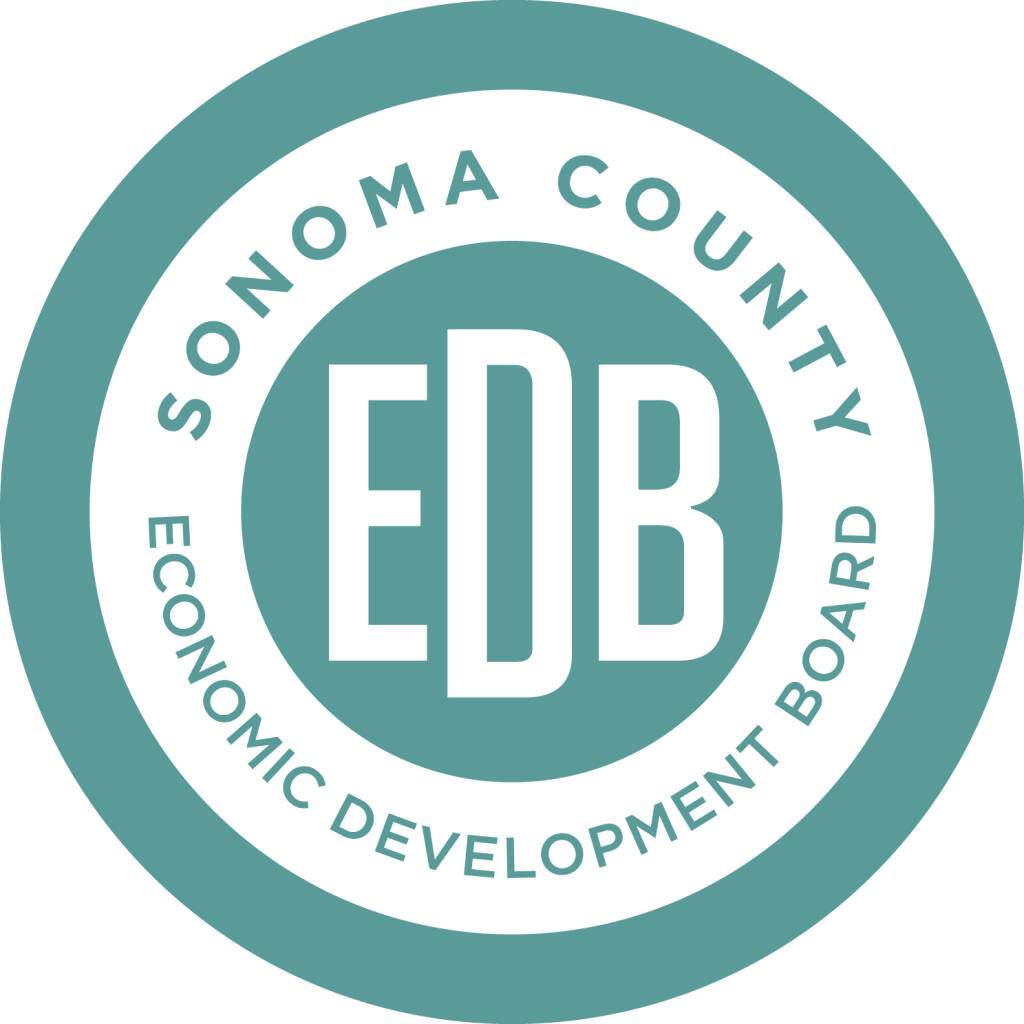 The Sonoma County Economic Development Board (EDB) provides assistance services to encourage the startup, retention and expansion of Sonoma County businesses and jobs; the creation of new jobs and employment opportunities; and the diversification of economic activity to strengthen the county's tax base.

Working Solutions is a certified, nonprofit Community Development Financial Institution (CDFI) that works with entrepreneurs who want to start and grow thriving local businesses in the San Francisco Bay Area. They specialize in start-up and early-stage financing, and provide: capital, consulting and community connections.